Bench Grinder Safety Scale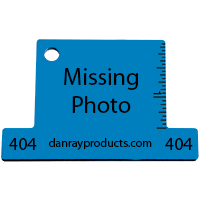 Our unique, U.S. Copyright Office–registered bench grinder safety scale can be used during the installation, maintenance, and inspection of bench grinders to make sure the openings between the grinding wheels and the tongues and work rests on bench grinders comply with OSHA 29 CFR 1910.215 as well as the ANSI B11.9 and ANSI B7.1 grinder safety standards.

To purchase safety scales, click here.


Receive a FREE Catalog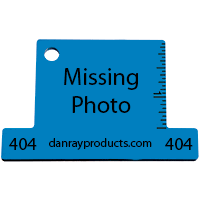 To receive a FREE print catalog, complete our Contact Us Form and check the box at the bottom to receive the catalog, Catalog MS.
To download a PDF file of the catalog,
click here.